Contact us for pricing on all Muncie PTO and hydraulic pump units and parts.
Give us a call or click below with your smartphone to connect directly to a Muncie PTO parts professional who will gladly assist you.
Click to call: 888 9-4-GEARS | 888 944-3277
Your Muncie PTO and Hydraulic Pump Discount Mega-Store!
Muncie PTOs and Parts Wholesale Warehouse.
Total Truck Parts.

A Power Take Off and Hydraulic Pump solution for every need.
Muncie Pumps: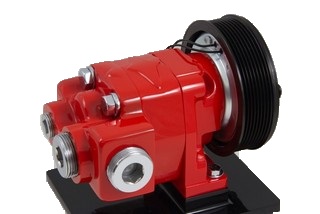 Muncie Hydraulic Pumps. Direct PTO Mount Units, Crankshaft Driven Pumps and Clutches.
Warranty:
Muncie PTOs and Pumps are covered by a 2 year manufacturers warranty.
Muncie PTO Delivery:
All Muncie products are shipped from the USA and delivered around the World.
We Ship Direct.
Delivery by UPS, DHL, Air Freight, Ocean Freight as well as Next Day Air Worldwide!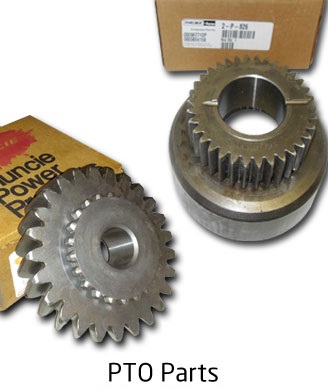 Fast delivery and great customer service has made us the #1 supplier of Muncie PTOs, hydraulic pumps, clutch pumps, parts and accessories bar none!
Muncie Repair Parts:
We stock all the parts needed to repair or rebuild any Muncie model and if we don't happen to have what you need we can drop ship directly to you the same day, overnight if necessary.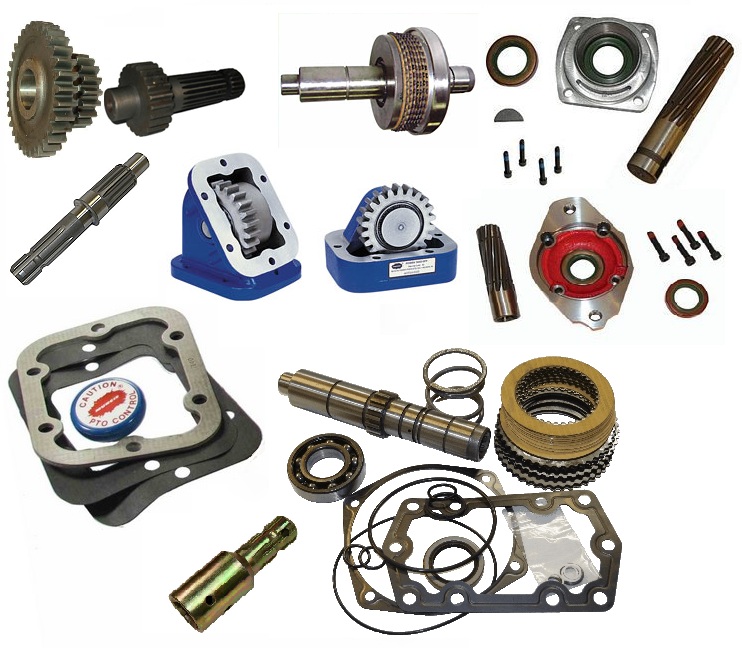 Wholesale PTO Parts.
Discount Priced Muncie PTO Parts.
PTO and Pump Delivery:
Shipping locations throughout the US, fast delivery, great service and assistance, worldwide delivery.
Phone Numbers:



Orlando Call Center:
407 614-8765
Toll Free: 888 944-3277
We are available M-F 8AM to 5PM EST to assist you with all your Muncie Power Products needs.
Power Take Off Solutions Delivered:
Muncie PTO solutions for just about any type of truck or job. We can set up a workable solution for you!
Muncie PTO Rebuilding:
You can also send us your Muncie PTO or Pump for repair or rebuilding and we will ship it back, ready to install, as good as new.
We love Muncie PTO and Hydraulic Pumps. We specialize in PTO solutions and will gladly help you with yours. Give us a call and see the difference it makes today.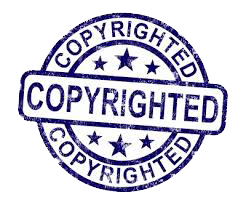 2010 TDTS.
Muncie PTO models we sell:
Alpha Series PTO, 82 Series PTO, 8405A Series PTO, 8406A Series PTO, CD10 Series PTO, CD40 Series PTO, CS6 Series PTO, CS8 Series PTO, CS10 Series PTO, CS11 Series PTO, CS20 Series PTO, CS21 Series PTO, CS41 Series PTO, FA Series PTO, FR Series PTO, GA Series PTO, GB Series PTO, GM Series PTO, HS24 Series PTO, RS Series PTO, SG Series PTO, SH Series PTO, SS66 Series PTO, SSH2 Series PTO, SSV2 Series PTO, TG Series PTO, Reversible PTO, Geared Adapters, Shaft Extensions.